Press Coverages
Welcome to our media room. Here, you will find a collection of latest media releases and interesting news stories about Akshaya Patra.
VIDEO
GALLERY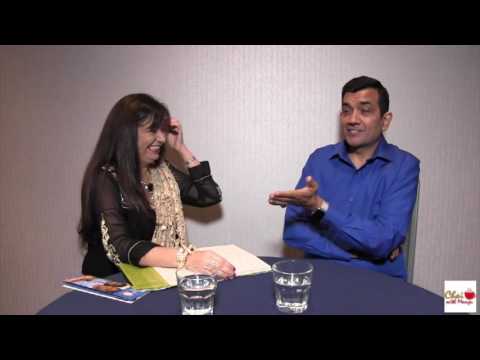 Watch Master Chef Sanjeev Kapoor talk about his philosophy, Akshaya Patra and cooking for PM Narendra Modi in Chai with Manju
உங்கள் பணம் எவ்வாறு செலவு செய்யப்படுகிறது?
சராசரியாக மொத்த செலவின் 82% ஆனது திட்டத்தின் செலவை நிவர்த்தி செய்வதற்கும், 14